Have you always dreamed of owning your own Salon, but don't know where or how to At SALT Beauty+Co. we are offering an exciting new opportunity to become our first partner location, bringing the prestige of our Yorkville salon to a fashionable new location in North York. At SALT we are committed to helping you not simply enter the marketplace, but prosper in your new business, becoming a permanent fixture in a thriving neighbourhood. With over 30 years of experience and success in the hair and beauty business, we will extend to you our wealth of knowledge and family approach to beauty and business. So if you've been asking yourself where do I start? Start here, start with SALT.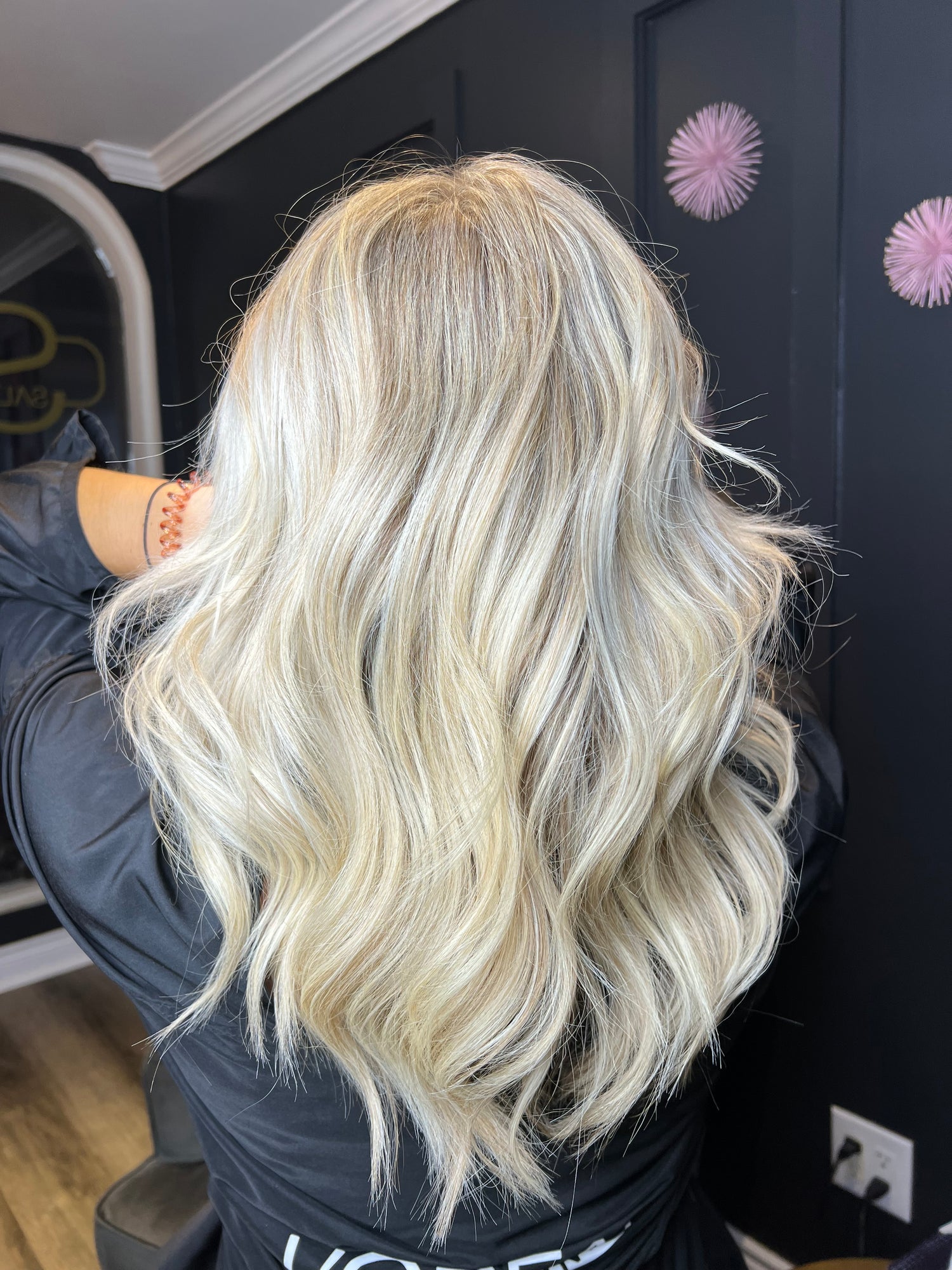 Who is SALT Beauty+Co.?
Situated in Toronto's famous Yorkville neighbourhood our stylist and colourists have decades of experience, we are always keeping an eye toward the latest trends, tools and advancements in hairdressing, styling, and colouring. Our nearly 30 years of experience combined with a forward-thinking approach makes us one of the very best hair salons in Toronto. When you visit Sault Beauty+Co. you aren't just spending your time with some of Toronto's top hair designers and colourists, you're spending a day among friends who care about providing you with the attention, service and look you deserve. And now we want to expand this successful business model to include you.
So, come join Salt Beauty & Co. and help us grow our family.
What will I gain as a franchisee?
The benefits of joining Salt include:

• Ongoing Support

• Newsletter

• Grand Opening

• Online Support

• Lease Negotiation

• Field Operations

• Site Selection

• Proprietary Software

• Franchisee Intranet Platform

• Marketing Support

• Co-op Advertising

• Ad Templates

• Regional Advertising

• Social Media

• SEO

• Website Development

• Email Marketing

• Security & Safety Procedures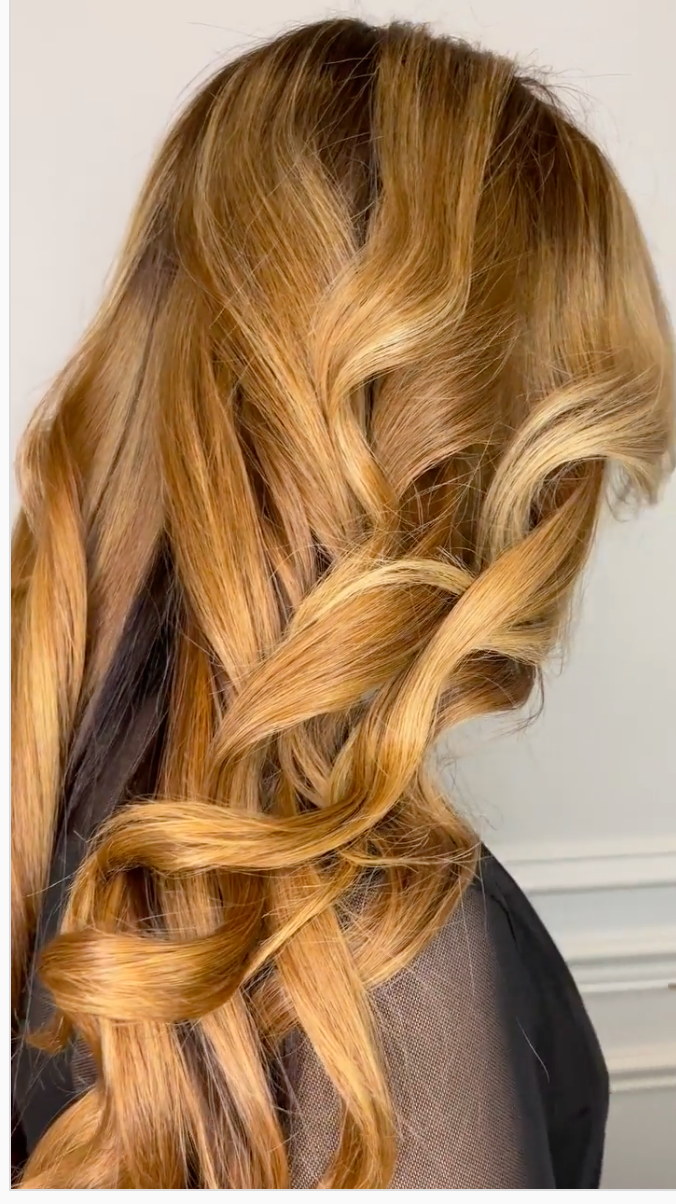 More information
Where's the new Salon?
The new Salon will be located on the ground floor of a brand-new condominium in the heart of North York near Yorkdale Mall.
When Do I Open?
We are hoping to have our turn the key on a brand new salon and start helping people look and feel their best by the Spring of 2024.

I'm Interested, What's Next?
If you are interested in being the first SALT & Beauty Co. franchisee please Contact Us to discuss.