Our colorist will custom design a formula that will compliment your natural color or create an entire new look. We offer a free consultation and a 15-minute blow-dry with all our color services.
We are excited you have chosen Salt Beauty+Co for your Hair Coloring needs. We highly recommend to have a hair consultation prior to booking your hair service. At the time of consultation your stylist will examine your hair and the look you desire and give proper pricing and amount of time needed to achieve your look.
The prices listed above are our general guide, depending on the length, thickness and look you desire may affect the pricing. Some looks require more than one appointment so we do not comprise the integrity of your hair. Thank you for understanding and we are looking forward to working with you.
Image comparison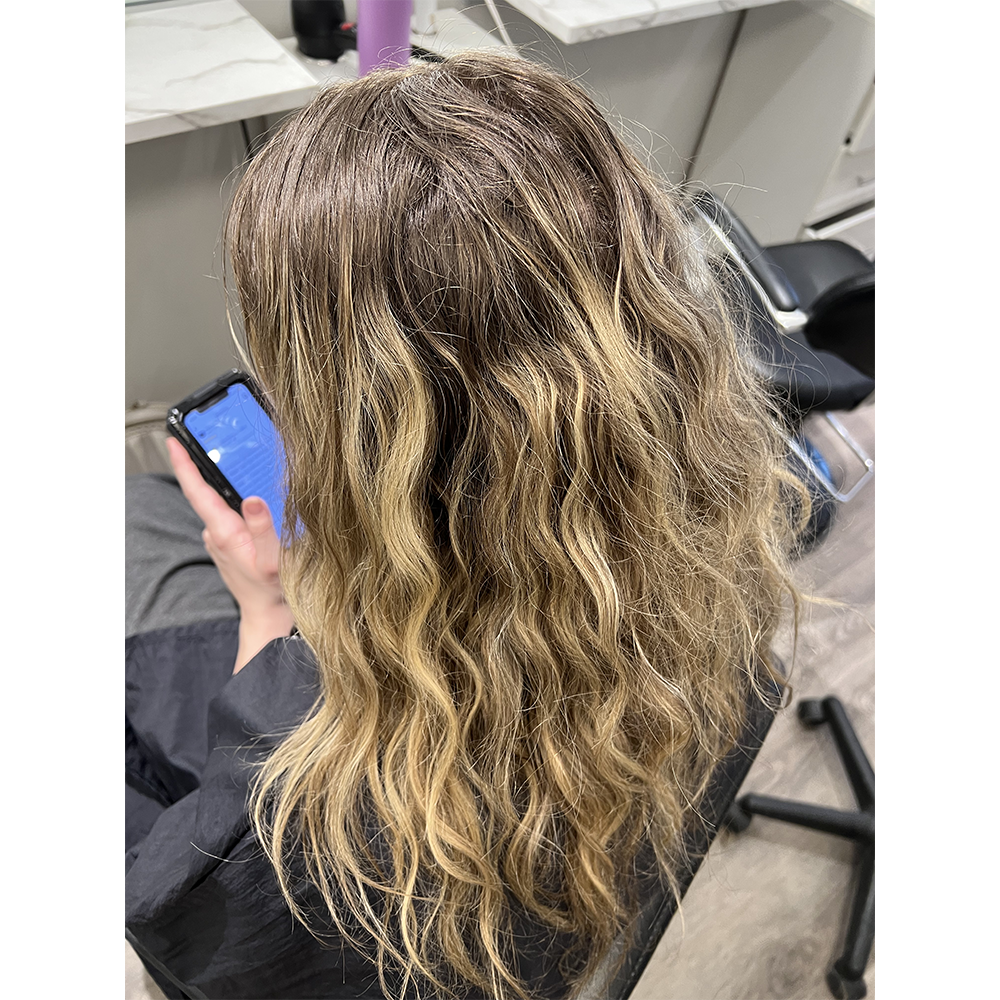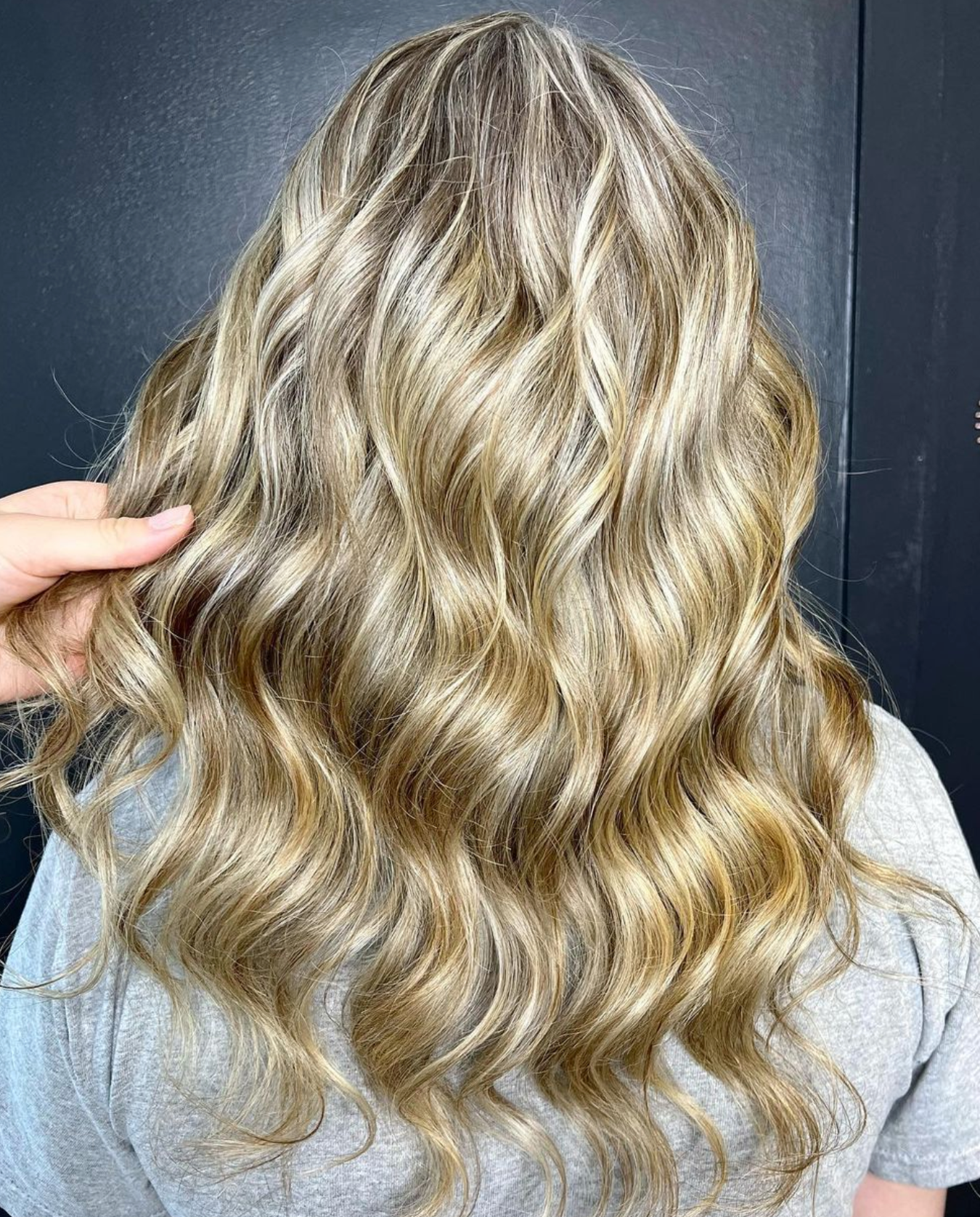 Master stylist DINO is available to consult with ALL clients and stylists upon request.
Micah, Marlise & Nicole
8+ Year's Experience
Root Colour starts at $125
Full Colour starts at $150
Partial Highlight starts at $200
Full Highlight starts at $225 
Highlight & Colour starts at $250
Bleach Out starts at $200
Balayage/Ombré starts at $350
Book Appointment
Kristy
4 Years Experience
Root Colour starts at $90
Full Colour starts at $110
Partial Highlight starts at $140
Full Highlight starts at $185
Highlight & Colour starts at $200
Bleach Out starts at $200
Balayage/Ombré starts at $300
Book Appointment
*ALL SERVICES INCLUDE WASH AND BLOWDRY
THESE ARE NOT SET PRICES; THEY VARY BASED ON COMPLEXITY OF COLOUR AND LENGTH/THICKNESS OF HAIR

PRICES DO NOT INCLUDE TAX

CONTACT US TO INQUIRE ABOUT HAIR EXTENSION SERVICES & PRICES
MAKEUP APPLICATION STARTS AT $95
FALSE LASHES ARE AN ADDED $10